23/24 SMHS Cheer Team Tryouts
Thank you to all our 23/24 applicants! Below you will find our official team placement offer. Please email Coach Heather by Monday 5/29 at 8 if you accept or deny your offer. Our official roster will be posted Tuesday morning. If you do accept please be ready for a uniform fitting Wednesday 5/31 in the cheer room at 4:00.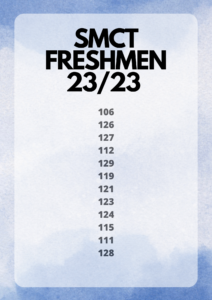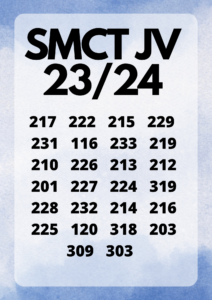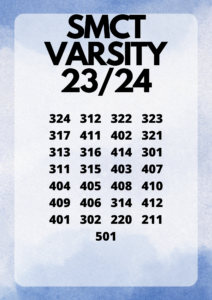 Tryout Checklist:
*Accountability Act- Please read and sign the online application form
*Teacher Evaluation Form
*Online Application Form
*Physical/Blue Book (SMHS Clearance Information)
Bring to tryouts:
*Your most current progress report card
*A printed photo of yourself
*A copy of your physical if you don't have a current one on file with SMHS
Wear:
Black shorts or leggings
White Shirt
Hair all back in a pony tail
NO JEWELRY!
Cheer or athletic shoes
Water
Food/snacks
2023-2024 Knights Accountability Act
Please read thoroughly. By signing the online application you are also signing and agreeing with the Accountability Act. If you are using a school assigned computer change your browser to safari to access.
Teacher Evaluation Form
Please email this TEACHER EVALUATION FORM to one of your teachers.
Online Cheer Application
Please answer thoughtfully and carefully to all questions on the CHEER APPLICATION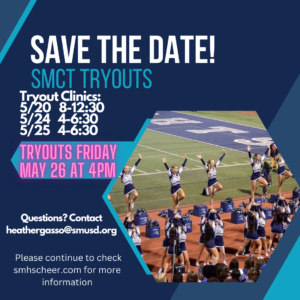 Good luck to all our applicants! GO KNIGHTS!!!!